See whats new from Incendiary
The Latest News from Incendiary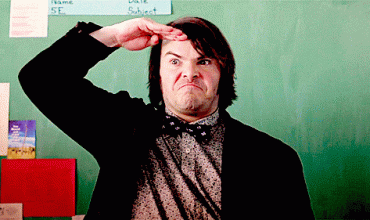 Here is a recorded conversation between an F-22 Raptor pilot and the Stratotanker boom operator…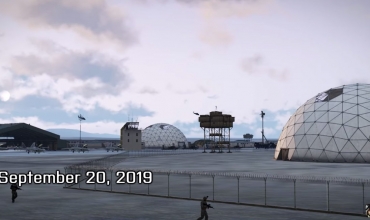 This simulation video using the popular Arma 3 game gives a hilarious and on point…
China strikes first and wins a battle… But not the war. China, not America or…
Join the Incendiary Newsletter and receive special offers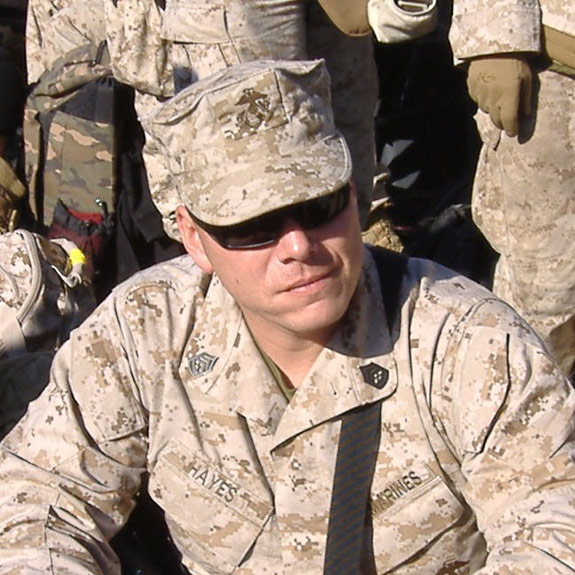 "Fucking legit graphics that represent the lifestyle"
Robert Hayes
MSgt USMC (Ret)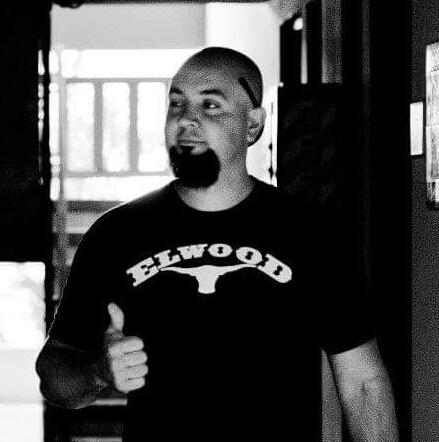 "Great styles, the artwork is really on point. This company is great and I can't wait to see their clothing line expand. I definitely recommend Incendiary!"
James Miller
Detective Supervisor - Law Enforcement - CA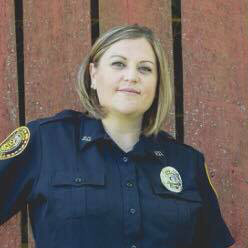 "Can't wait to rock my Incendiary shirt! Very nice!!"
Danielle Hudson
Police Officer - TN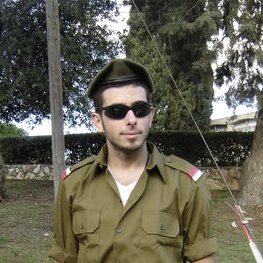 "Awesome Graphics Love It!"
Oren Leston
Israel Defense Force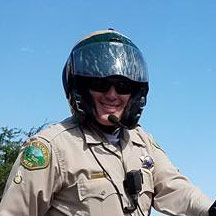 "I love it, placing an order."
Ron Johnson
Motorcycle Enforcement Officer - Temecula P.D.